Fellow members:
Today i installed rear spring pads on my 323i vert to lift it a bit and wanted to do a write up as can be useful for someone else in fitting spring pads or changing coil springs!!
Before pic @ 30mm: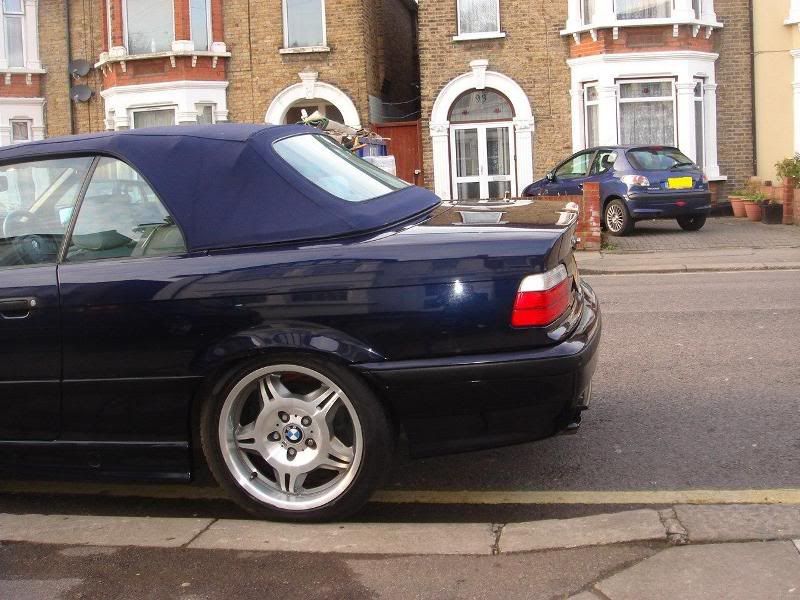 Tools Required:

Axle Stands
Torque Wrench
19mm Socket
Hydraulic Jack or similar for support
Spare pair of hands
Stage One
Chock front wheels and support rear of car on Axle stands
Remove Both rear wheels (if both sides are to be worked on)
Support the rear trailing arm on hydraulic jack or similar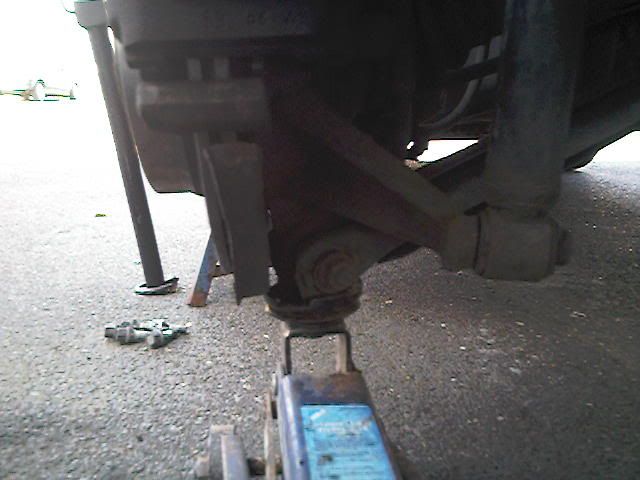 Stage Two
Remove the Shock mounting bolt (19mm) as clearly seen in picture: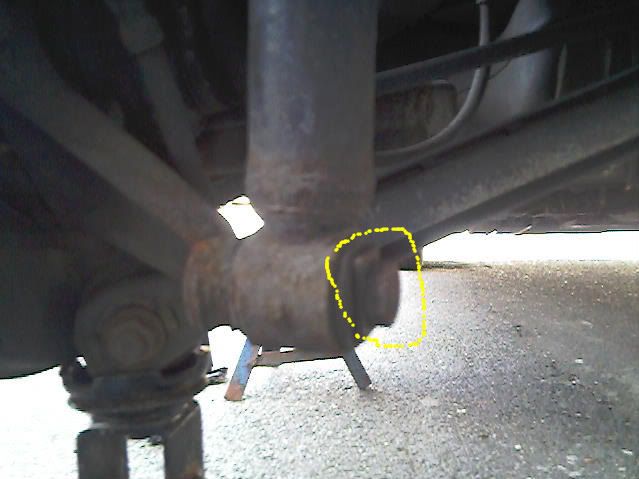 Removed: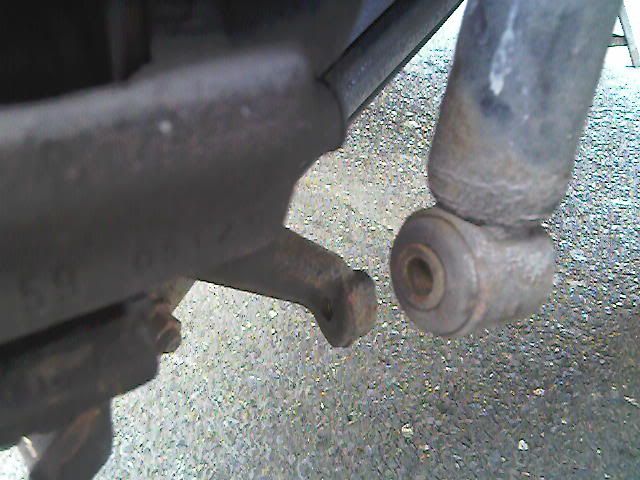 Stage Three
Gently lower the hydraulic jack and get someone to gently force down the trailing arm/wheel hub so that the spring can simply be pulled out.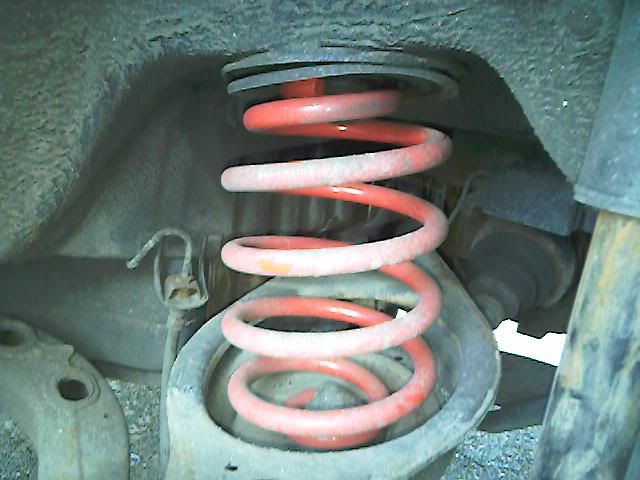 Removed Components - Spring and upper/lower spring pads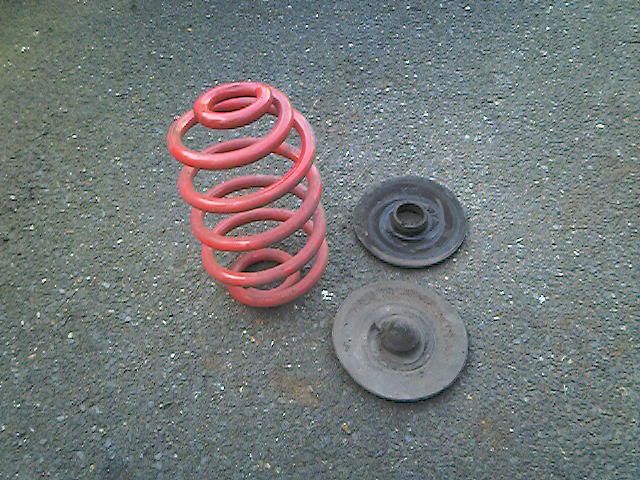 Stage Four
Insert additional spring pad in the mounting point (if spring pad is to be added):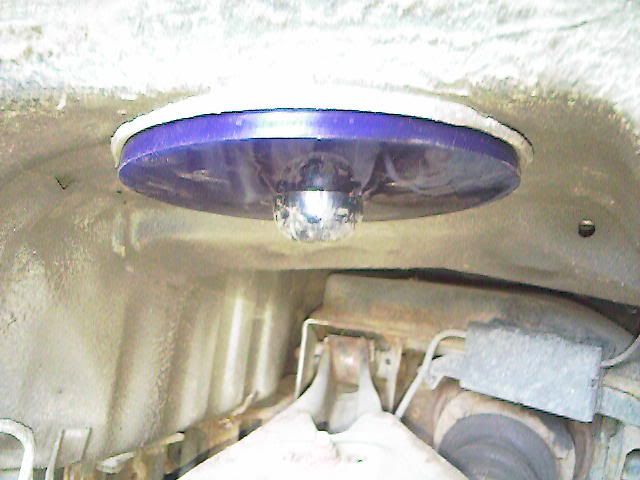 Then with someone gently forcing down the arm again, place the spring (or new spring) with the components back into place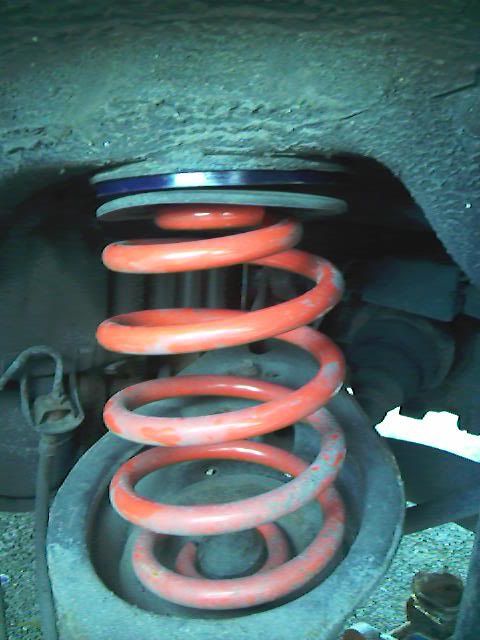 Stage Five
Refit the shock mounting bolt tightening by hand force only at this stage,
Refit the wheel and wheel bolts
Lower car back onto the ground
Stage Six (Final)
Tighten the Shock mounting bolt to 100 n/m (source: haynes manual)
Tighten road wheel bolts to 100 n/m (source: haynes manual)
Job Done -
After pic @ 15mm (looks noticeably different in real):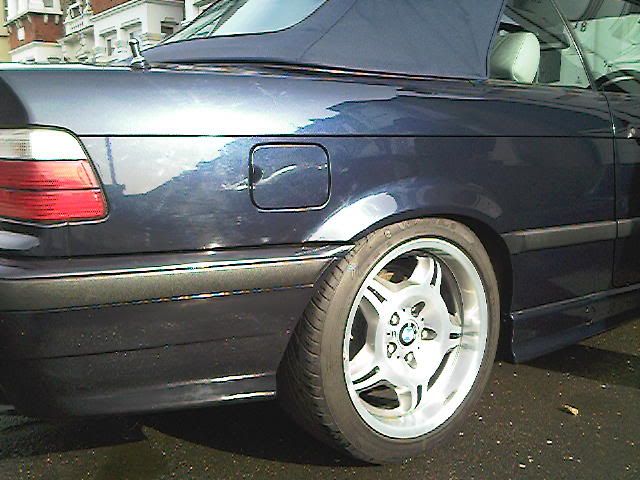 I take no responsibility of anything when following this DIY guide. Hope this helps someone else as i received the spring pads with no instructions.
Thank you for reading - comments or points i may have missed are most welcome